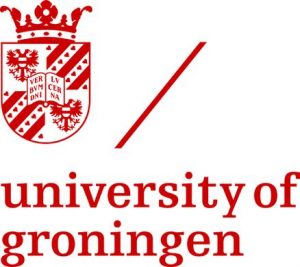 The University of Groningen is a research university with a global outlook, deeply rooted in Groningen, City of Talent. Quality has had top priority for four hundred years, and with success: the University is currently in or around the top 100 on several influential ranking lists.
RG Projects has a team of highly qualified project managers as well as a group of specialists in the field of technology, execution, financial, tendering, permits, etc. In previous projects we have supplied complete teams for the design, realization and commissioning of installations in the circular economy.

EmpowerMi has a team of highly qualified innovation consultants. We accelerate and facilitate projects/organizations to develop or expand their business. We are specialized in public-private funding opportunities in the field of energy, bio based economy and health.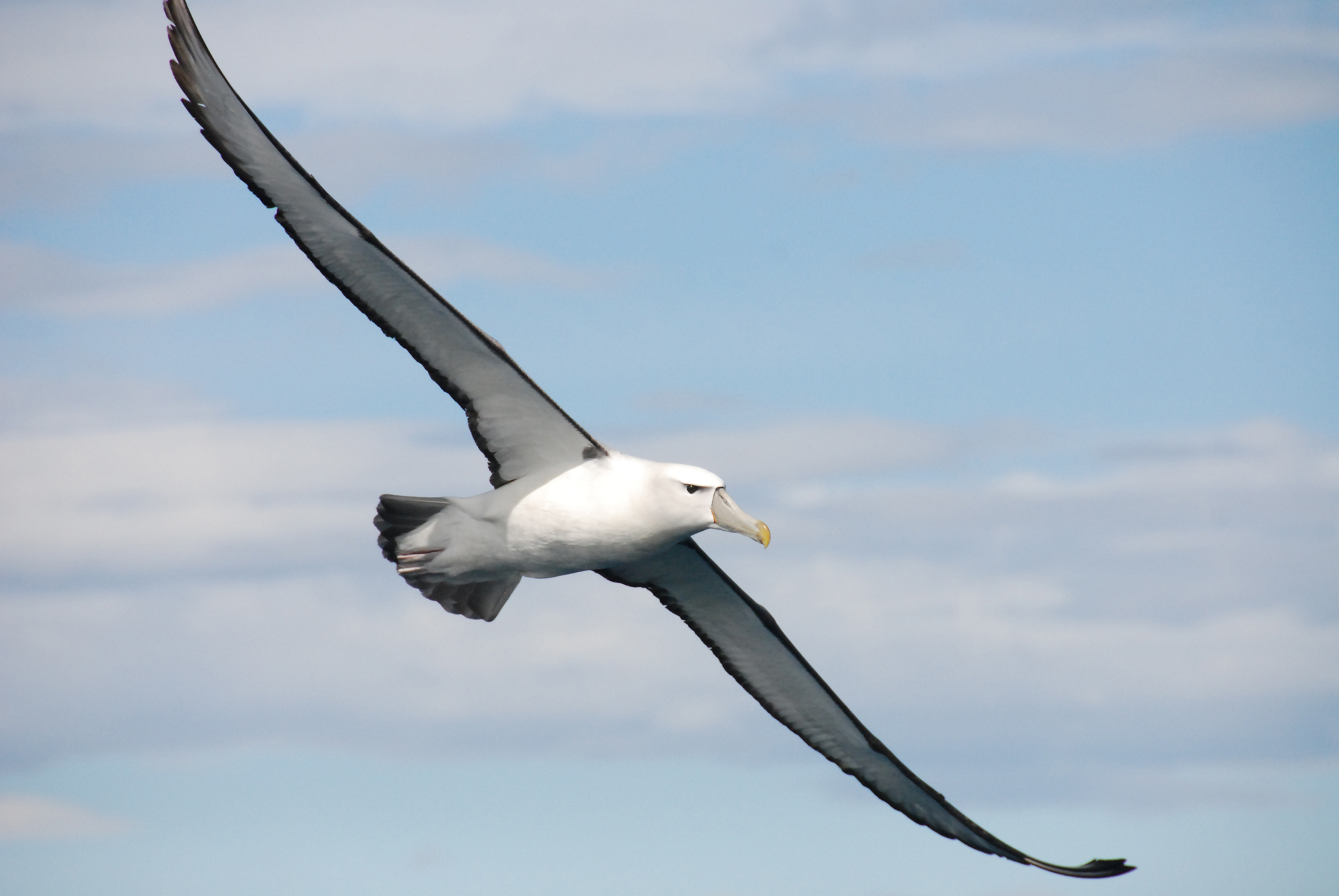 Why should you apply the technology of Albatrozz?
Albatrozz can be a performance upgrade of new and existing wind turbines. 
The Albatrozz patent is a technology to increase lift at low wind speed up to 2 times. The technology can be used to start wind turbines at lower wind speed. For example, the cut-in speed can be reduced from 2 m/s to 1 m/s. This results in an increase of operational hours of wind turbines and thus to a higher production of renewable energy.